Do you have both estate items and real estate and wondering what is the best way to sell?
Contact Chase at 865-679-1514 for more information.
Sign Up for Email Updates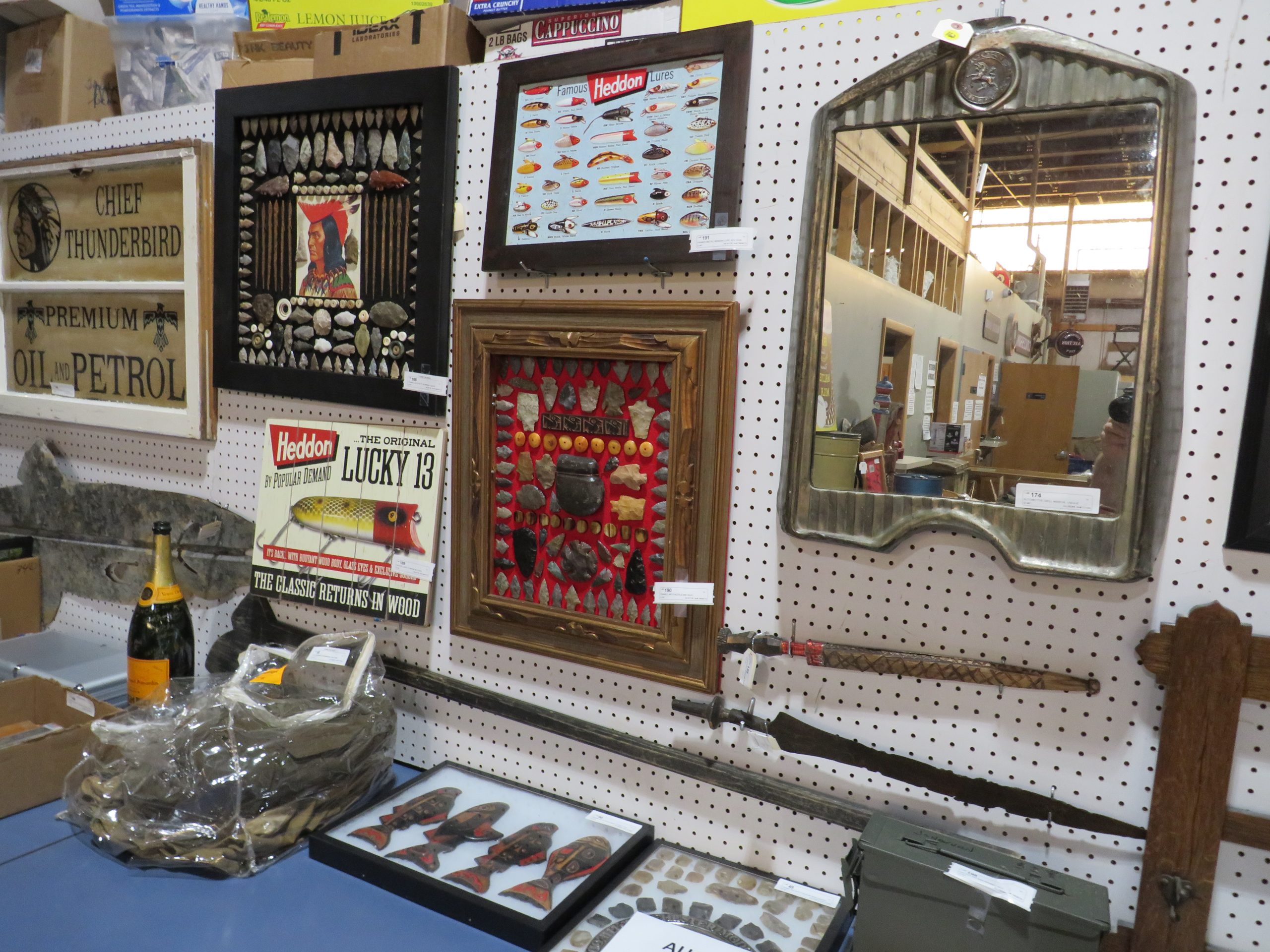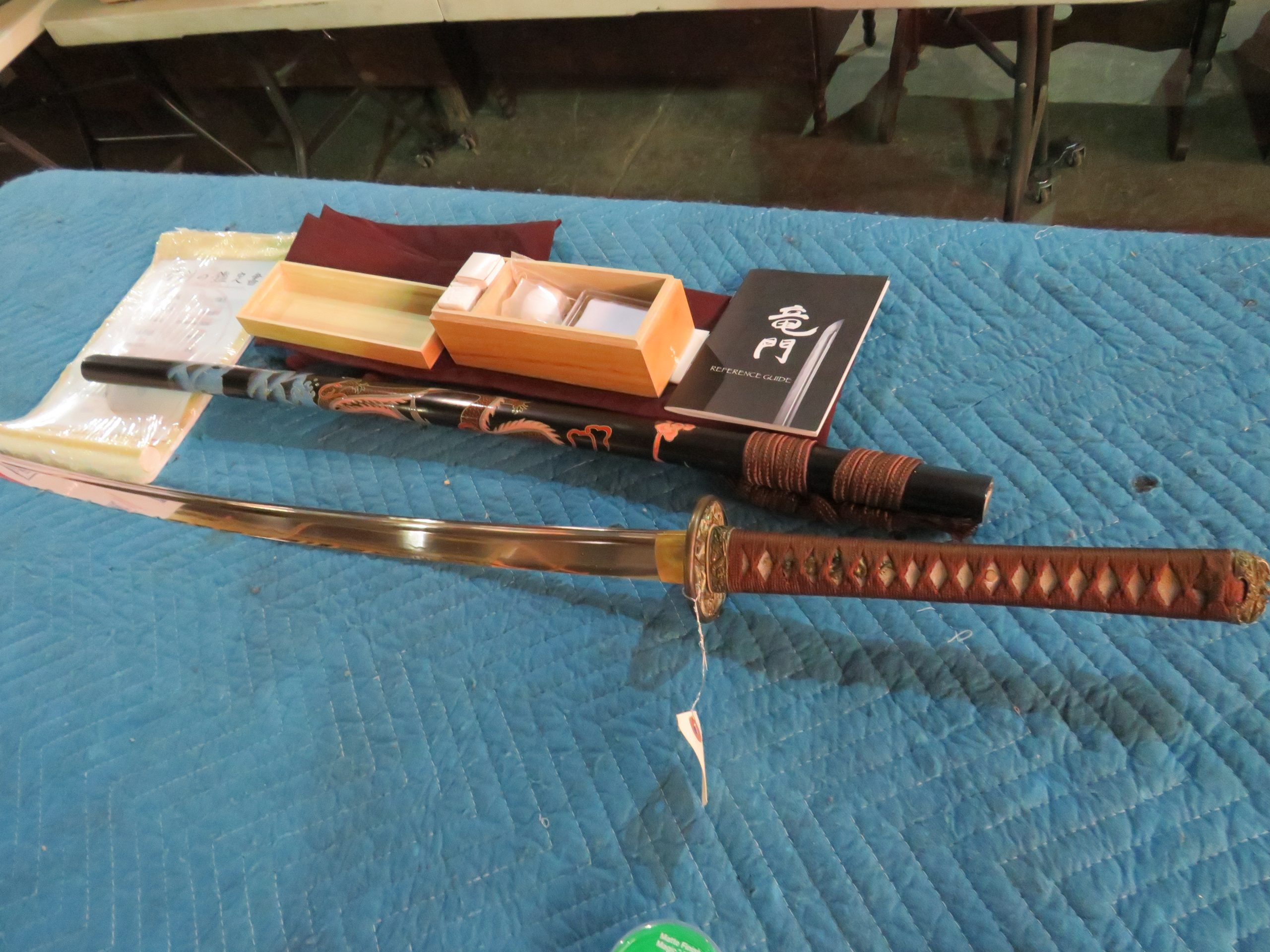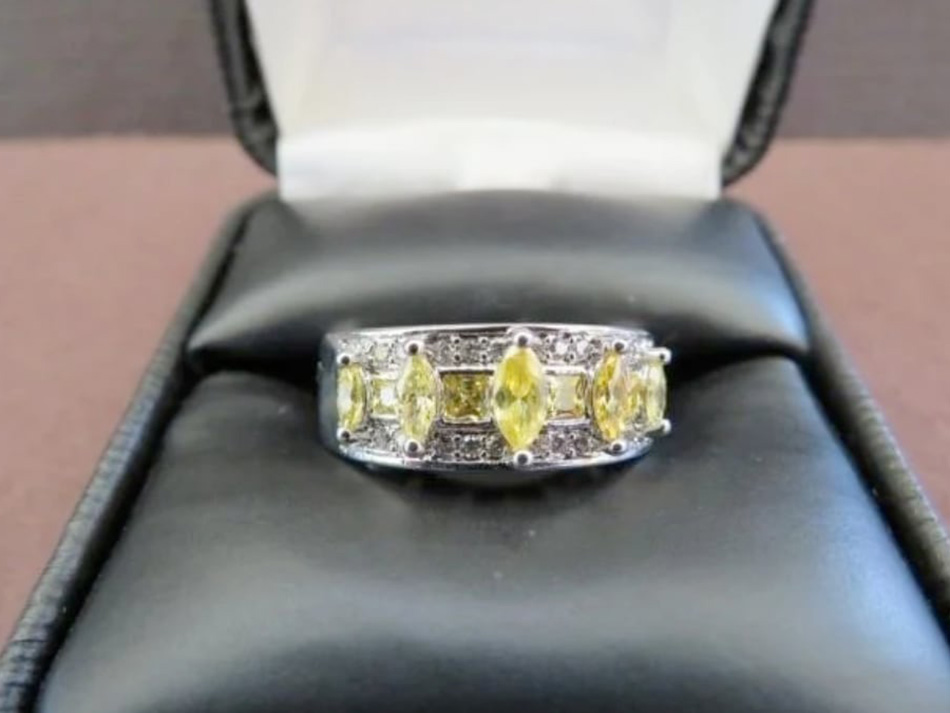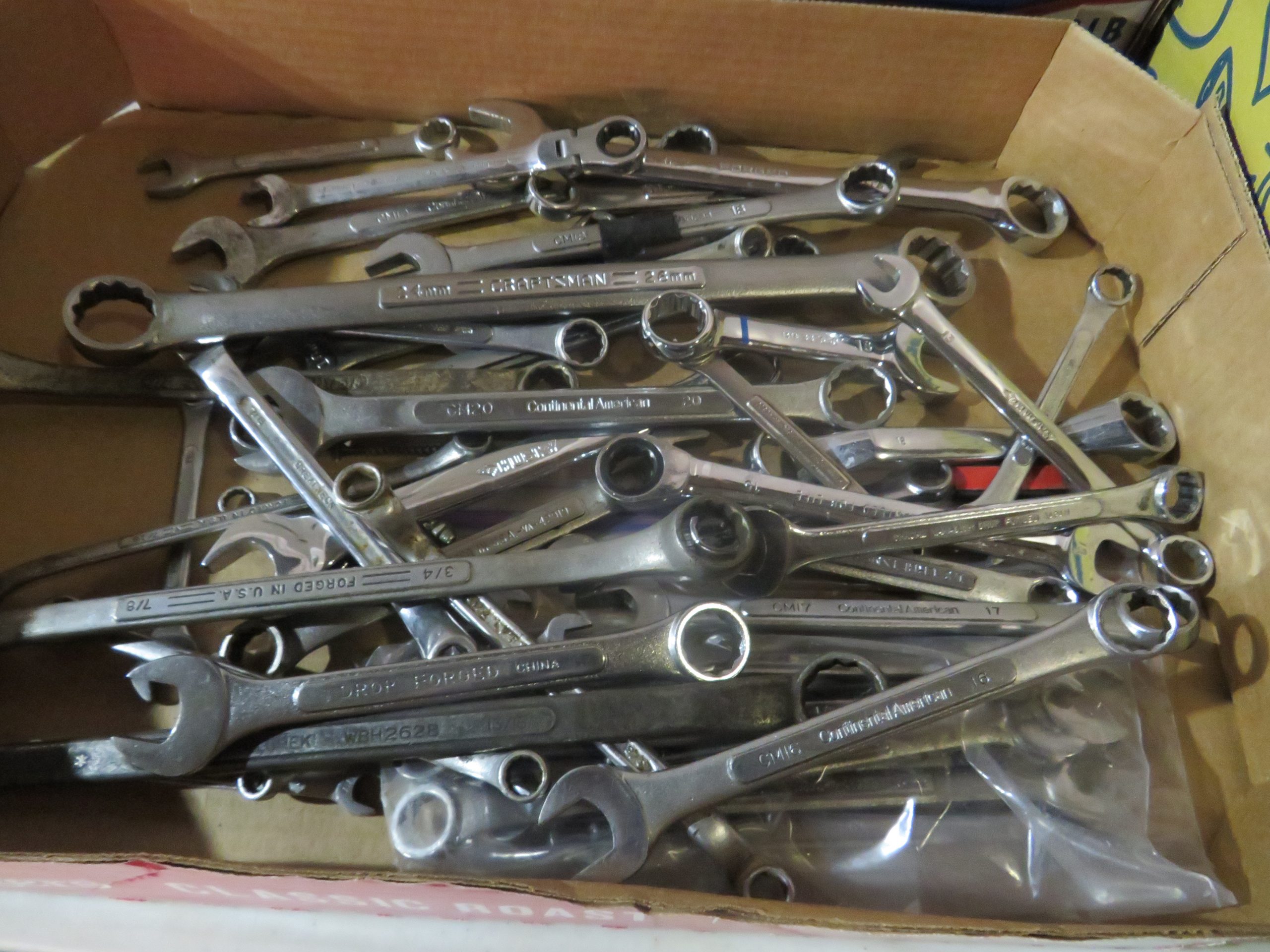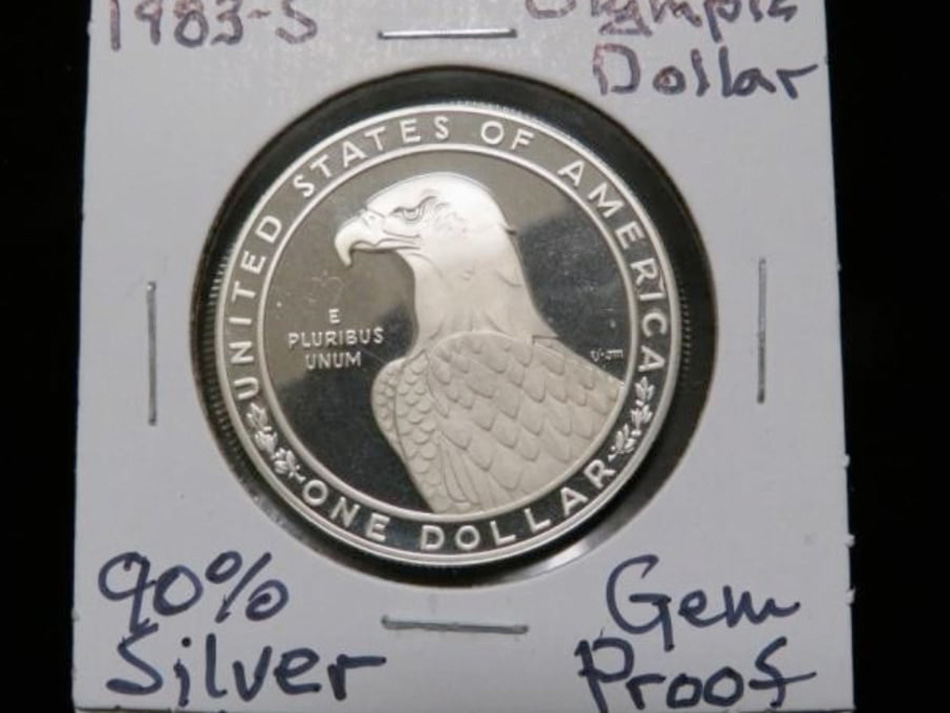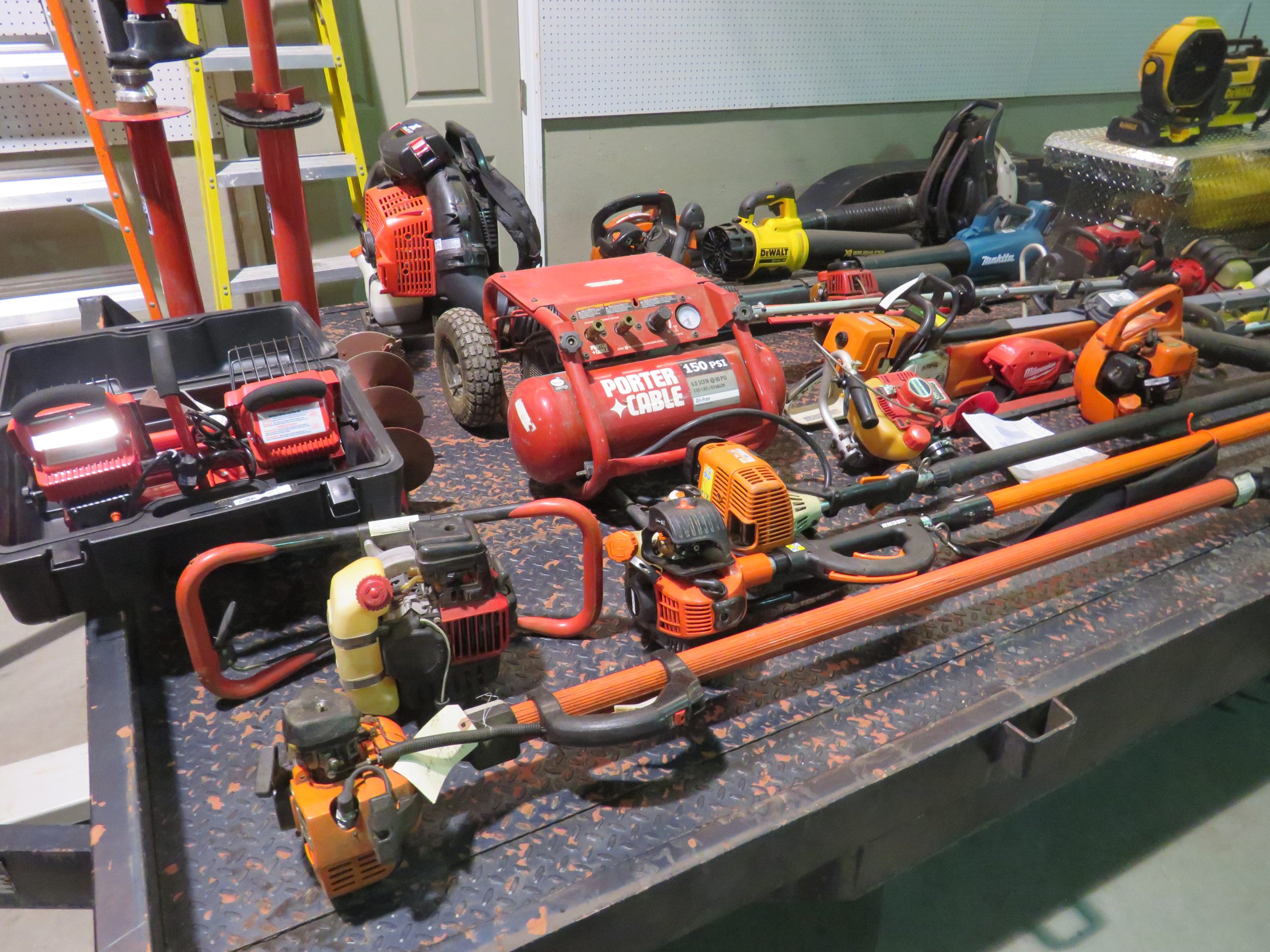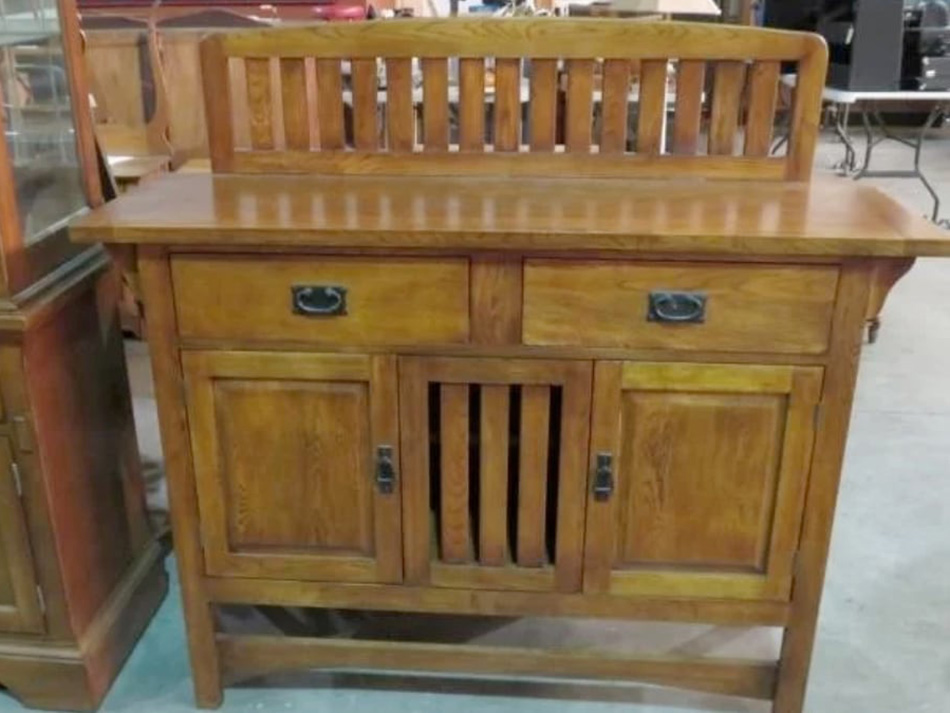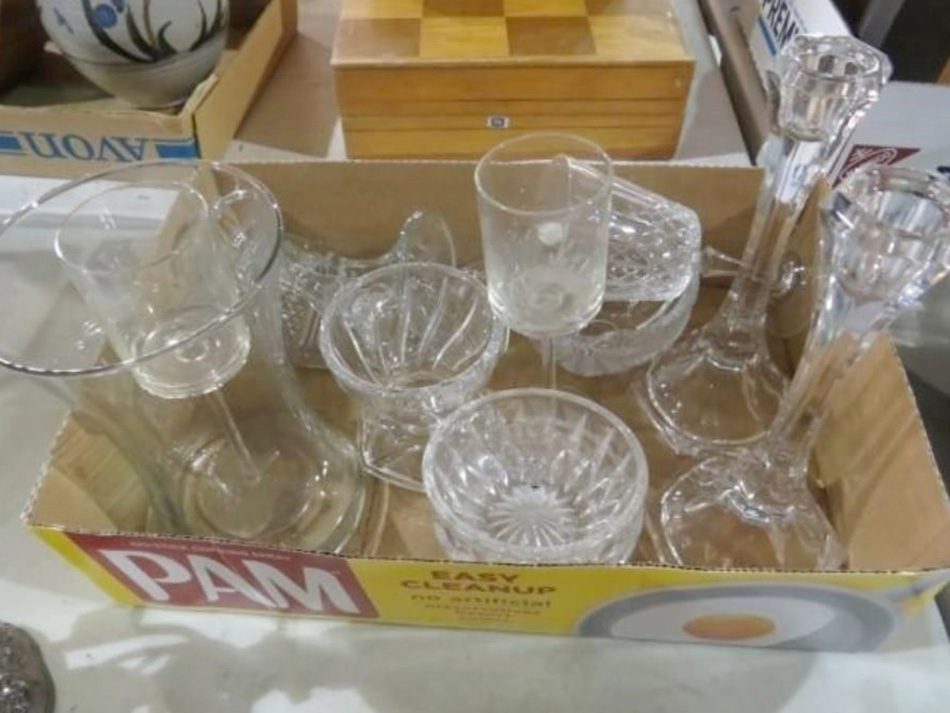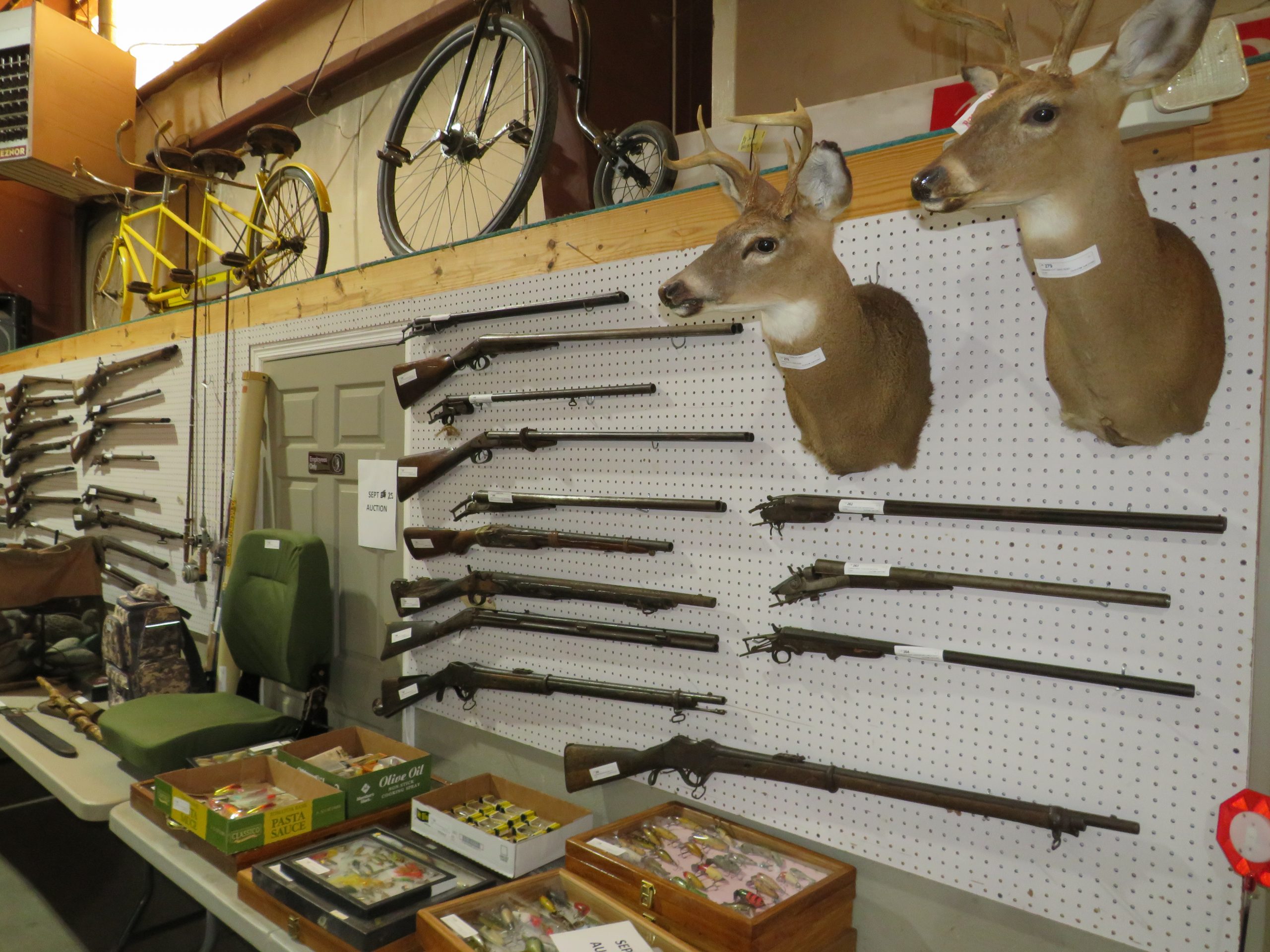 Fountain City Auction
Internet only. 1st lot starts coming down at 7:00 pm est, Friday's and 2:00 pm est. for Saturday sales.  Lots come down in 30 second increments unless someone bids in the last 5 minutes; then that lot is extended for 5 more minutes.
Fountain City Auction is a Federal Firearms Licensed Dealer. We do background checks on all firearms purchases. We also adhere to all state and federal regulations for firearms and any other items we place in our auctions.
Online only: furniture, antiques, knives, toys, coins, jewelry, ammo, advertising, tools, glassware, fishing and more. We add to the catalog throughout the week.
Please bring help to load your furniture.
There is a 14% buyer's premium on all sales.
Bidding notice: all bids start at $5 and follow a set increment schedule. This is a soft close auction, which means that if someone bids during the last 5 minutes, that lot is extended for 5 more minutes. You can set your computer to bid for you by putting in a maximum bid. This is helpful in the event of power failure, slow internet, or not at home.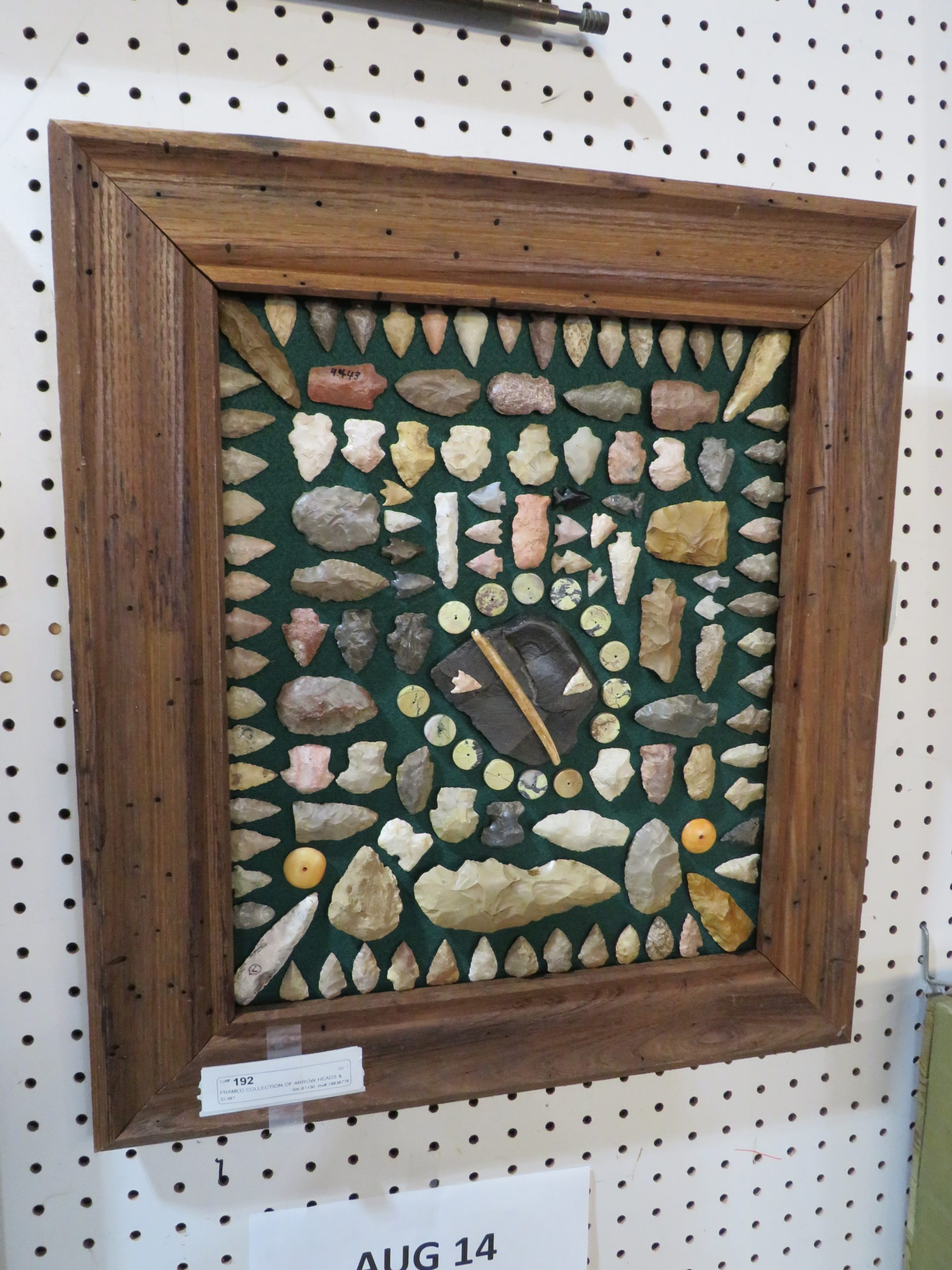 Fountain City Auction
Our Facilities
Fountain City Auction has a comfortable 10,000 sq. ft. heated and cooled facility.
Our professional and friendly staff will be happy to answer any questions you may have about items at the auction.
If you have items you would like to sell, please contact one of our staff for more information. We offer consignment services and also purchase full and partial estates.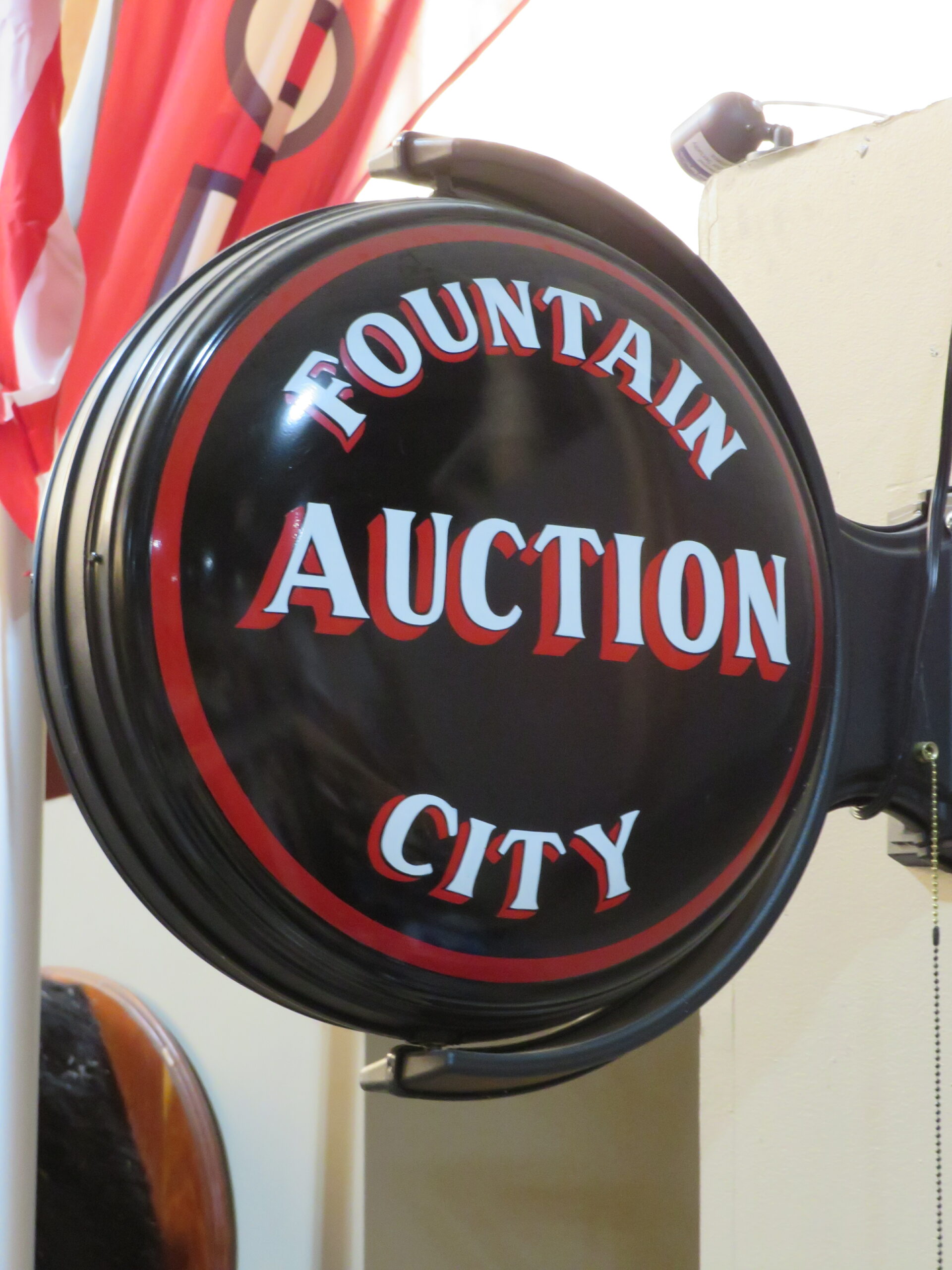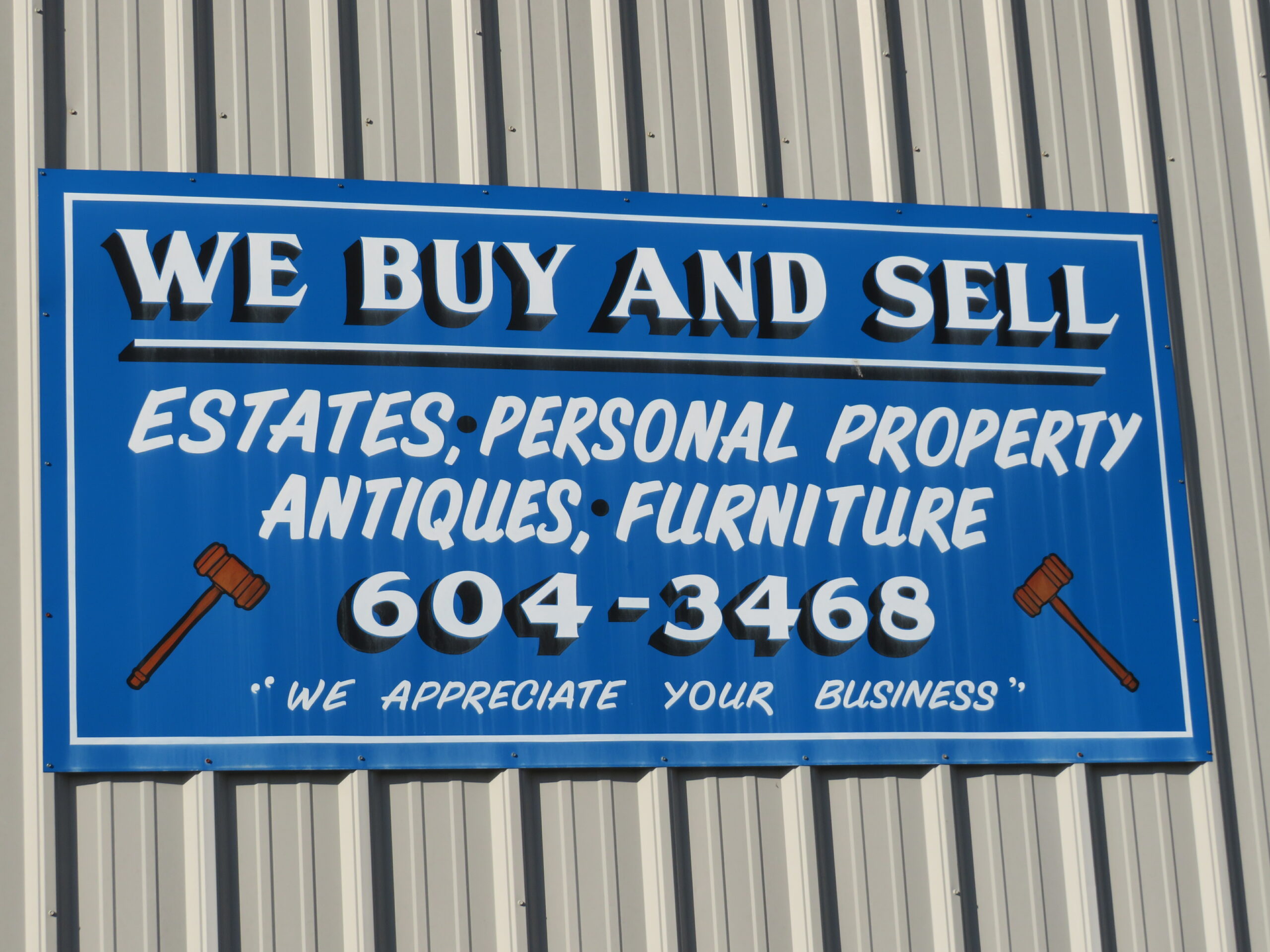 Auctions are held on Fridays at 7:00 pm and some Saturdays at 2:00 pm. Our facility is open from 9 am to 5 pm Monday through Thursday.  Preview day for auction items is Thursdays from 9 am to 5 pm.
Click here to see the auction schedule for exact dates and times and to preview items in our upcoming sales.
auctioninfo@fountaincityauction.com
Hours: Mon-Thurs 9AM-5PM • Friday-Sunday Closed
Interstate I-75 at the Merchants Drive exit at 4109 Central Avenue Pike in Knoxville, Tennessee